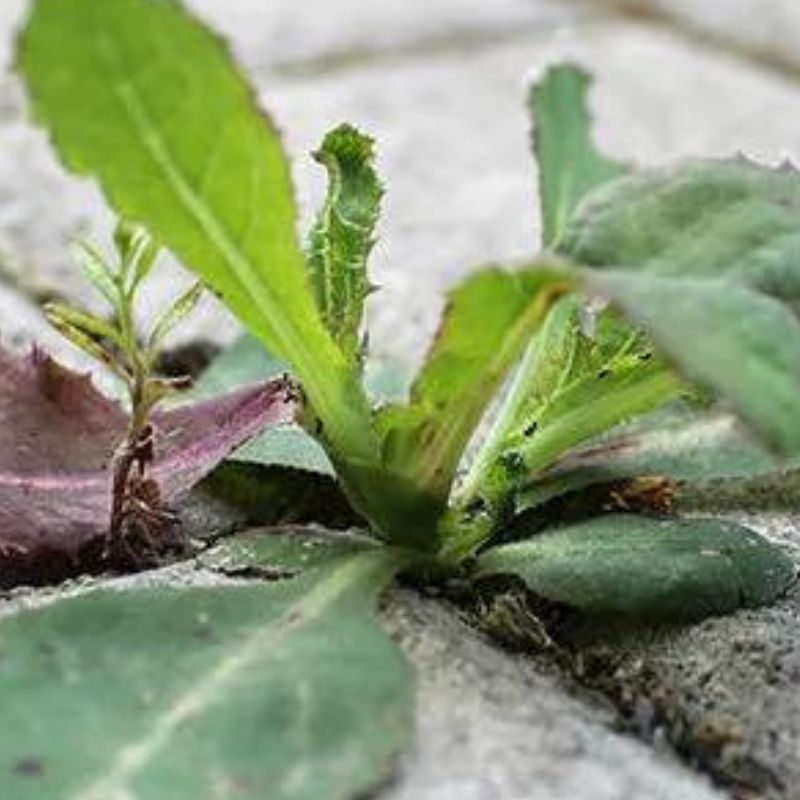 Weed Killer
Weedi Original Weed Killer© With this mighty formula, you can control weeds and grasses without using synthetic chemicals like glyphosate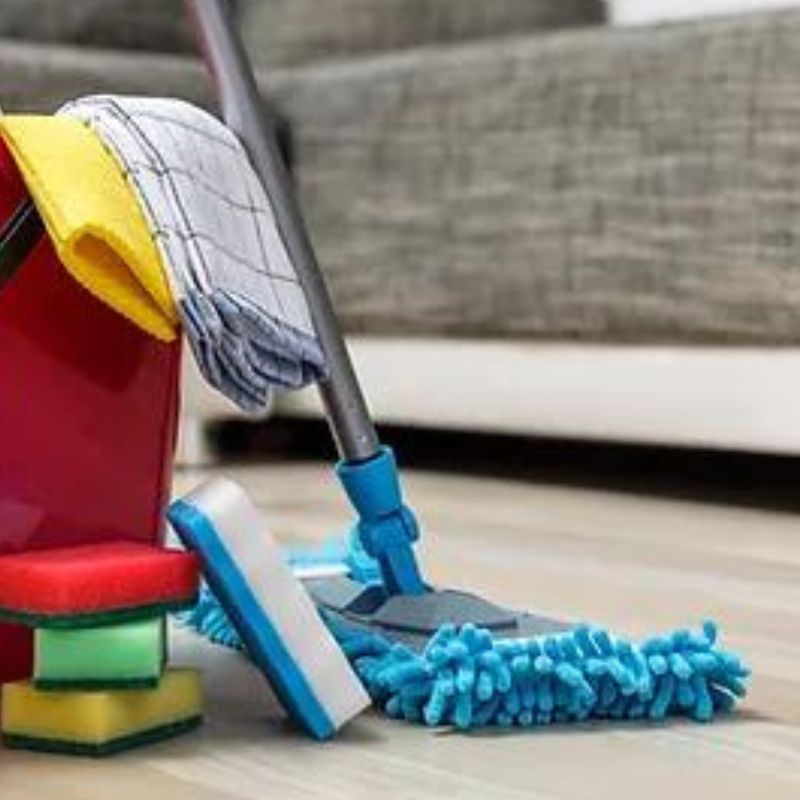 Eco Cleaning
Daily home cleaning with All Purpose Eco Vinegar©. Alternative way to tackle dirt around the home.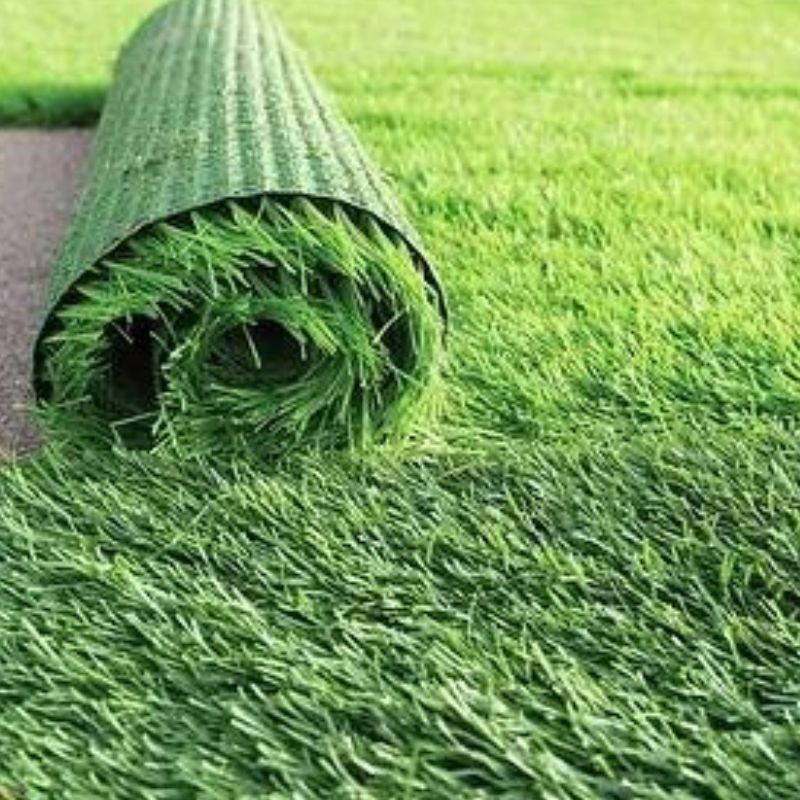 Artificial Grass
Formulated to combat, Clean and protect with no residual effects to your artificial grass
Golbys Garden Centres
Weedi are proud to announce our Original Weedkiller is now available at Golbys Garden Centres and B&S Discount.
Shop Direct
Collapsible content
What is a Cleaner?




A household cleaning product is a substance or solution used to clean and maintain the cleanliness of a household. Examples of household cleaning products include:




All-purpose cleaners: These are cleaners that can be used to clean multiple surfaces, such as counters, sinks, and floors.

Dishwashing liquid: Used for cleaning dishes, cutlery, and other kitchen items.

Laundry detergent: Used for washing clothes and other fabrics.

Glass cleaners: Used for cleaning windows, mirrors, and other glass surfaces.

Bathroom cleaners: Used for cleaning toilets, sinks, and showers.

Floor cleaners: Used for cleaning floors, such as hardwood, tile, or carpet.

Air fresheners: Used to mask unpleasant odors and provide a pleasant scent in the home.

Furniture polish: Used to clean and shine furniture.

Oven cleaners: Used for cleaning ovens and stovetops.

Drain cleaners: Used to unclog and clean drains.